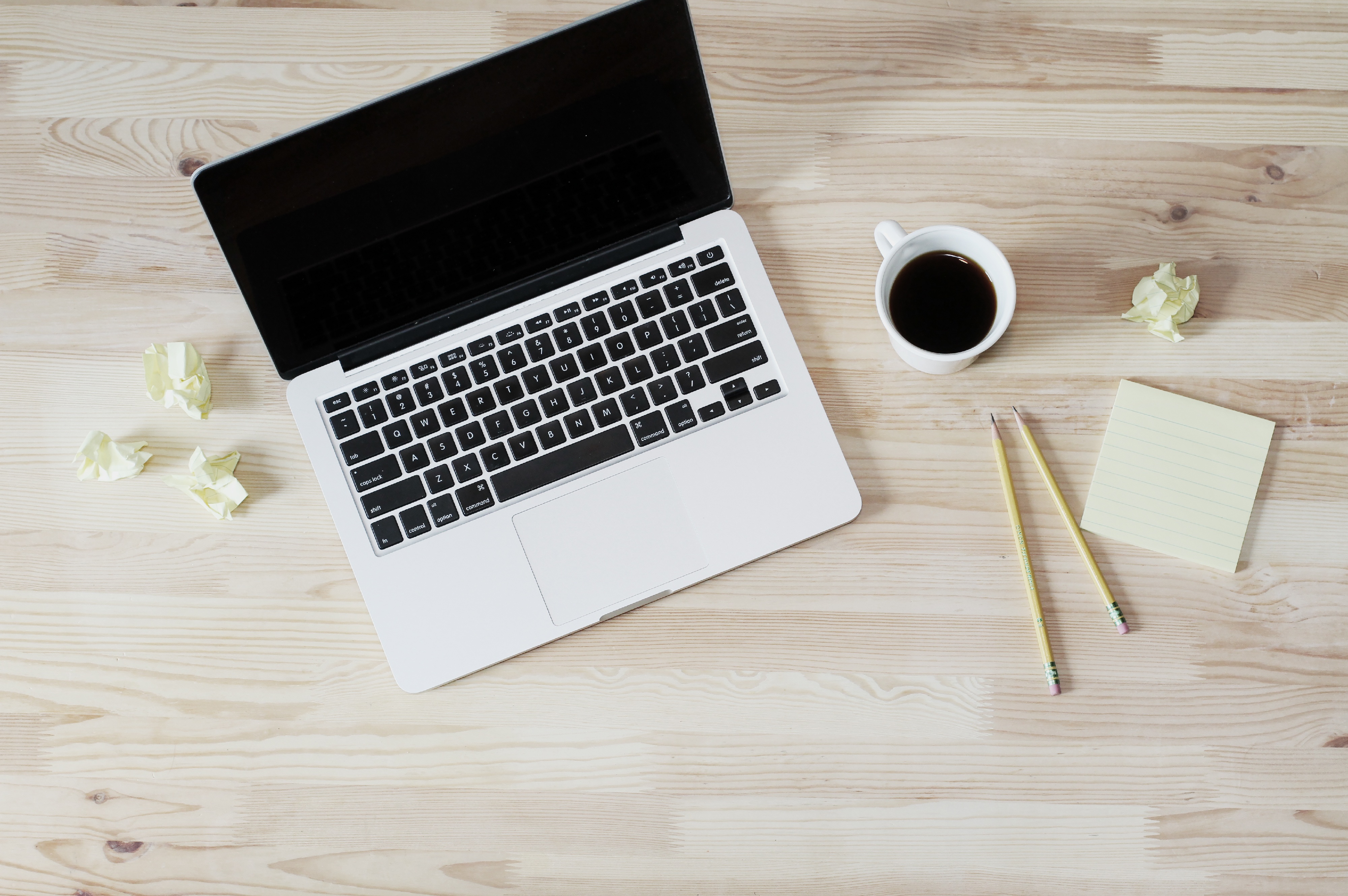 Getting Started
One of the best ways to make the home buying process flow easier is to become better-acquainted with your options and clearly define your goals. Understanding the reasons you want to buy—and what you want to accomplish in your move—will go a long way towards shaping your plans and improving your results.
Perhaps the most important first step involves deciding how you will approach your home search. Who will you work with throughout this process—and how will you work with them?
Finances
Houses are expensive. Probably the largest purchase you'll ever make. That's why very few prospective homeowners have enough cash on hand to purchase a home outright. Instead, most home buyers seek financing—a mortgage—to cover the difference between what they've saved and what they need to buy a home.
What's my price range?
Determining how much house you can reasonably afford, and the size of your mortgage, requires carefully evaluating:
Savings—how much have you set aside to cover a down payment on your home, as well as your closing costs?
Affordability—how much can you safely borrow, and still meet all your financial obligations?
A trained buyer's representative can answer all your questions about factors to consider in evaluating your financing options and determining a reasonable price range for your home purchase.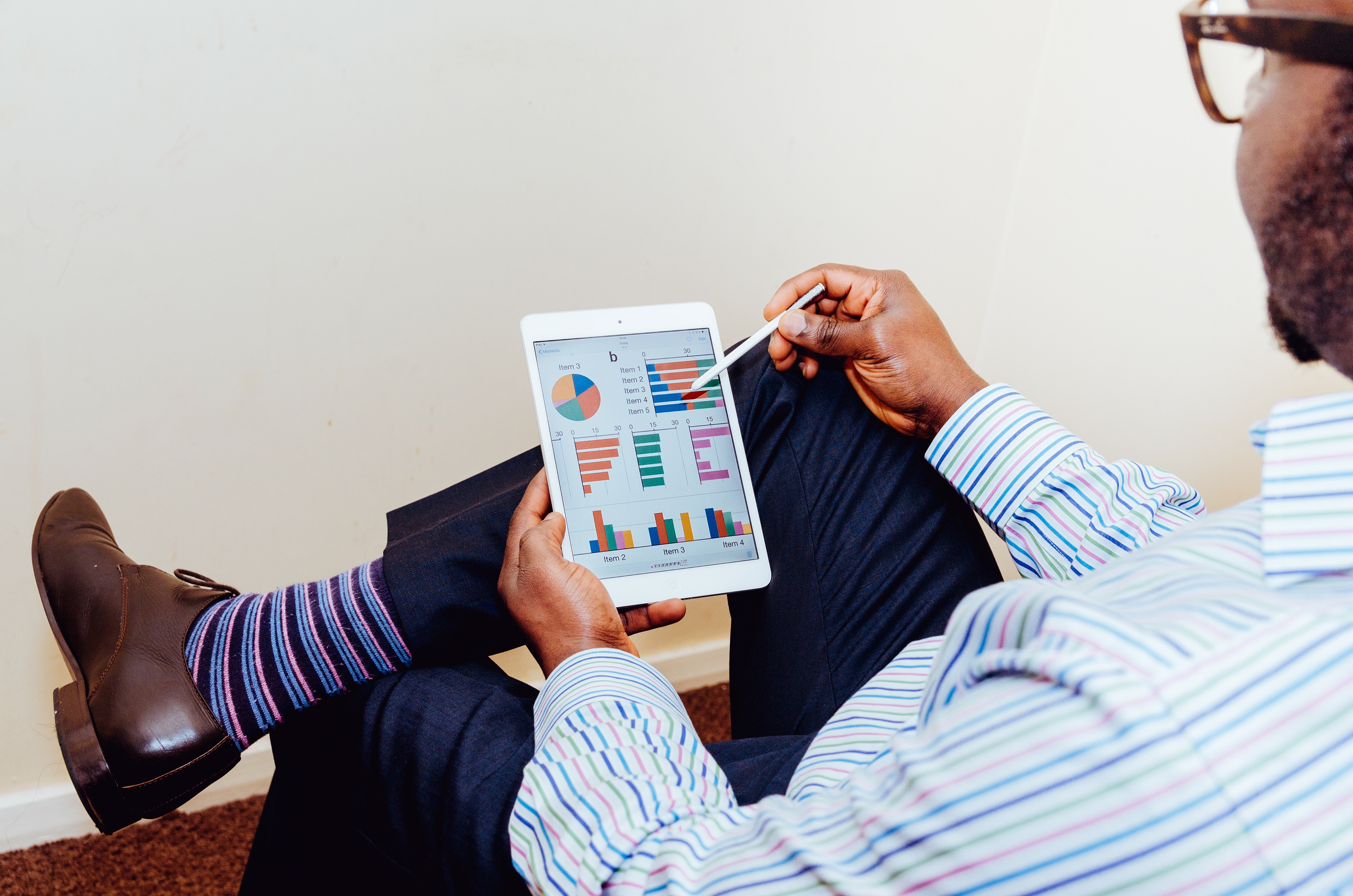 Purchasing a Home
When buying a home, it's important to think carefully about your offering price—but also your offering terms. Most purchase offers define both. And in some cases, terms and conditions can represent thousands of dollars in additional value for buyers—or additional costs.
Terms may include inspections, requests for specific property repairs, or timing considerations, such as a conditional purchase clause (if, for example, you must first find a buyer for your current home).
Determining a Price
Some buyers mistakenly believe there is a predetermined formula for offers—that offering prices should be X percent lower than the seller's asking price or the amount they are really willing to pay.
In practice, your offer price actually depends more upon the basic laws of supply and demand. If many buyers are competing for homes, then sellers will likely get full-price offers and sometimes even more. If demand is weak, then offers below the asking price may be in order.
How to Make an Offer
The process varies by state. In most cases, you complete an offer that your representative presents on your behalf. The owner, in turn, may accept the offer, reject it, or make a counteroffer.
Because counteroffers are common (any change in terms can be considered a "counteroffer"), it's important that you remain in close contact with your representative during the negotiation process so that any proposed changes can be quickly reviewed.
Inspections
Inspections are common in residential realty transactions. Depending on your needs and where you live, they may include:
mold inspections
"green" issues, including energy efficiency and eco-friendliness
surveys to determine boundaries
appraisals to determine value for lenders
title reviews
structural inspections
Structural inspections are particularly important. During these examinations, an inspector evaluates the property for any material physical defects and whether expensive repairs and replacements are likely to be required in the next few years.
For a single-family home, these inspections often require two or three hours. You should plan to attend too. This is an important opportunity to examine the property's mechanics (plumbing, wiring, etc.) and structure, ask the inspector questions, and learn far more about the property than is possible with an informal walk-through.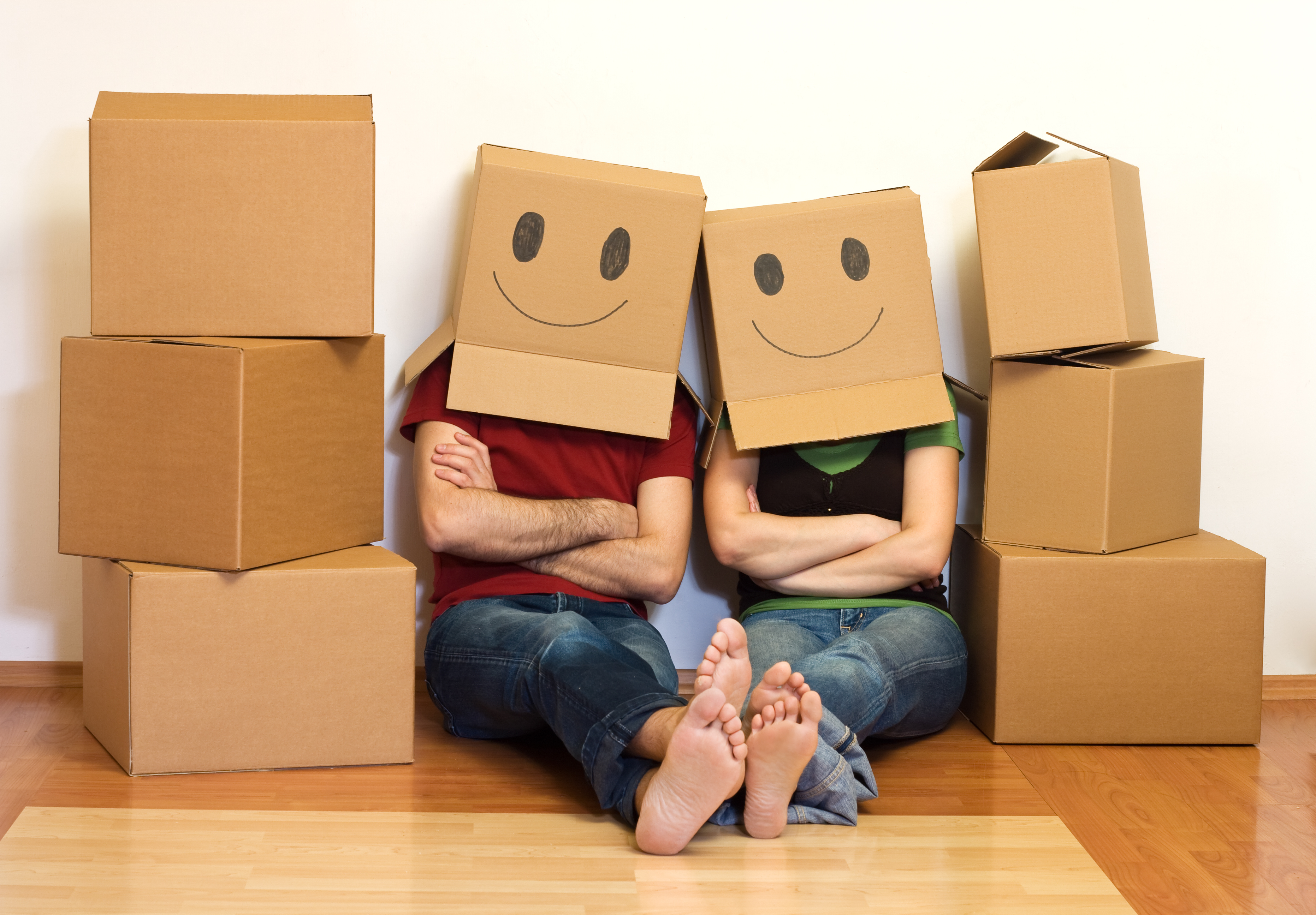 10 Moving Tips
Pack the items you need first in clear boxes.
Pack an overnight bag with the essentials.
Wrap your breakables before boxing them up.
Pack your glasses in clean socks to prevent them from breaking.
Add what room each box belongs to, to help speed up the process of moving the boxes into the house.
Clean your new home before moving in so there is nothing in the way.
Use press and seal on drawers instead of tape. (No more sticky residue)
Take a picture of your electronics before disassembly.
Make sure everything is packed before your friends show up to help you move.
If you are renting, take photos (especially of any damage) before